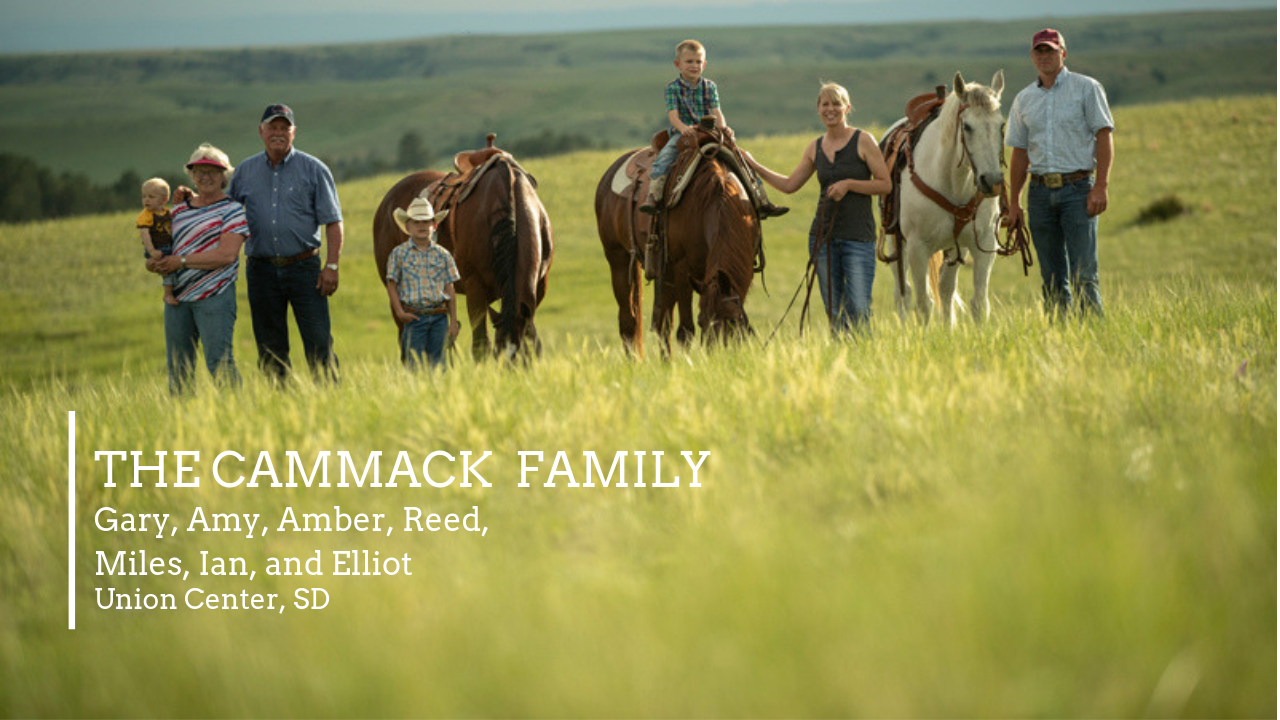 "We've planted thirty thousand trees and a hundred years from now the only evidence of Amy and I being here will be the trees and the kids and the wildlife…"
-Gary Cammack
In our sixth video release of 2019, we visit the Cammack Family ranch in Union Center, South Dakota. The Cammack received the Leopold Conservation Award in 2018. The SD Grassland Coalition partnered with the organizations listed below to enhance the grassland planner with a release of a short video story each month during 2019 promoting healthy soils, grasslands, and ecosystems. Please enjoy the Our Amazing Grasslands feature story for May 2019 featuring the Limpert Family.
2019 Grassland Stewardship Communications Project Partners: The Nature Conservancy, Pheasants Forever, South Dakota State University, Audubon Dakota, Ducks Unlimited, Partners for Fish and Wildlife, SD Game, Fish and Parks, SD Soil Health Coalition, USDA Natural Resources Conservation Service and SD Grassland Coalition.
USDA is an Equal Opportunity Provider, Employer and Lender.