Grasslands for Future Generations
The Grazing School Follow-Up Range Consulting Program was designed to help you implement the tools and techniques you learned at the grazing school. It's one thing to learn the principles, but putting them into practice can be overwhelming. We're here to help.
A range consultant will come to your ranch to help you develop a custom grazing plan for your ranch, which includes help with future fencing and water design, planning pasture rotations, and much more. 
The only requirement is that you attend a Grazing School first.
The fee is $150 to help with the cost of the consultant's travel expenses.
Contact:
Dan Rasmussen
605.685.3315
the33ranch@gmail.com
You can get a downloadable brochure by clicking HERE.
The program includes additional resources.
*  A resource inventory of your pastures
*  A large laminated map of your ranch
*  Feed and forage balance sheet
*  A grazing plan
*  Help with future fencing and water design
*  Help with planning pasture rotations
If you have questions or would just like to discuss how the consulting would work, feel free to contact Dan at
605.685.3315
or by email at
the33ranch@gmail.com
. You can also submit a question through the form below, and Dan will get back to you as soon as possible.
Send us your questions or get started with your consultation here.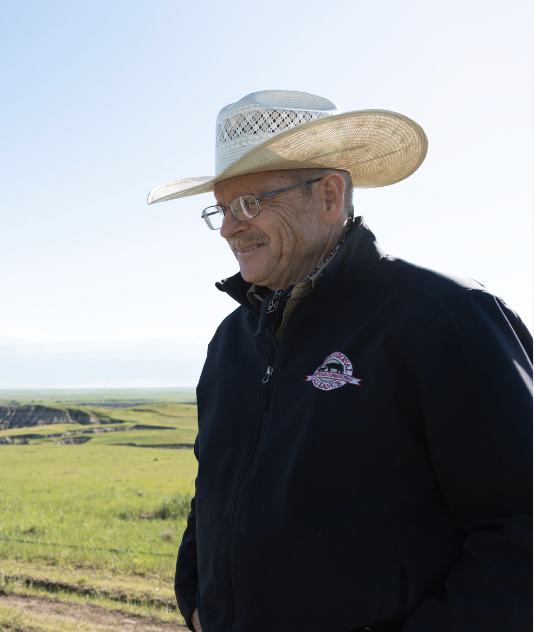 About South Dakota Grasslands Coalition
This is just a short paragraph, perhaps a general background of SDGC