RANCH MANAGEMENT SCHOOL FOR YOUNG ADULTS
For young adults ages 15 – 26
———————————–
July 13-16, 2021
Sunrise Ranch, Edgemont, SD.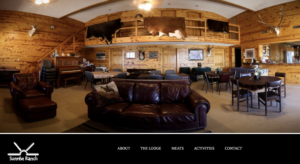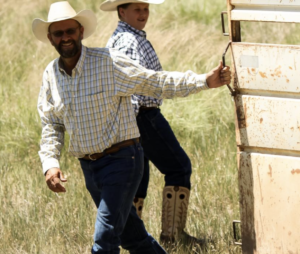 Four days of hands-on intensive training to develop management skills in agriculture, led by Dallas Mount, owner of Ranching For Profit Schools.  Young adults are encouraged to register.  Participants under 18 need to attend with a parent, chaperone or guardian.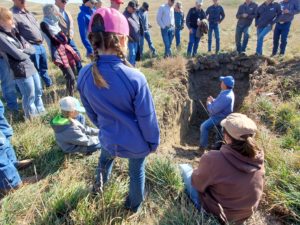 Cost of School: For South Dakota Residents the cost is $200.  Space is limited, please register early. Out-of-state participant, registration is open May 15th, at $600.  
Lodging and Meals, included in registration.
Registration: Payment to SDGC, mail to Dan Rasmussen at 26151 Cedar Butte RD, Belvidere, SD 57521.  If you have questions, contact Dan at 605-685-3315 or email: the33ranch@gmail.com.
Donors: SDGC, NRCS, TNC. Thanks to these generous organizations your cost is less than half the cost of putting on the school