December 8, 2022 @ Chamberlain, SD

Arrowwood (Cedar Shores) Resort, Oacoma, SD
Registration: 9:00 AM CDT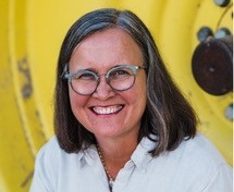 Finding Fairness in Farm & Ranch Transition:
Tools to talk about tough issues
Finding harmony through understandingTM
*FREE for current members
**Non-member fee is $35 and includes a one-year membership.
"Attending the SDGC Grazing School was a game changer for our operation.  I attended primarily to see if there was a better way to utilize our irrigated hay land and decrease inputs.  I left the school with not only with alternative ways to do this but also with knowledge on how to put pressure on weeds on other undesirable plants, increase production, decrease inputs and ultimately improve our soil. After seeing the rainfall simulator for the first time I was blown away!  Seeing the water infiltrate into different soils and plant scenarios was one thing but flipping the pans over to reveal what really got water and what didn't left a lasting impact on me." – Shawn Freeland, Caputa, South Dakota
What is the Grazing School?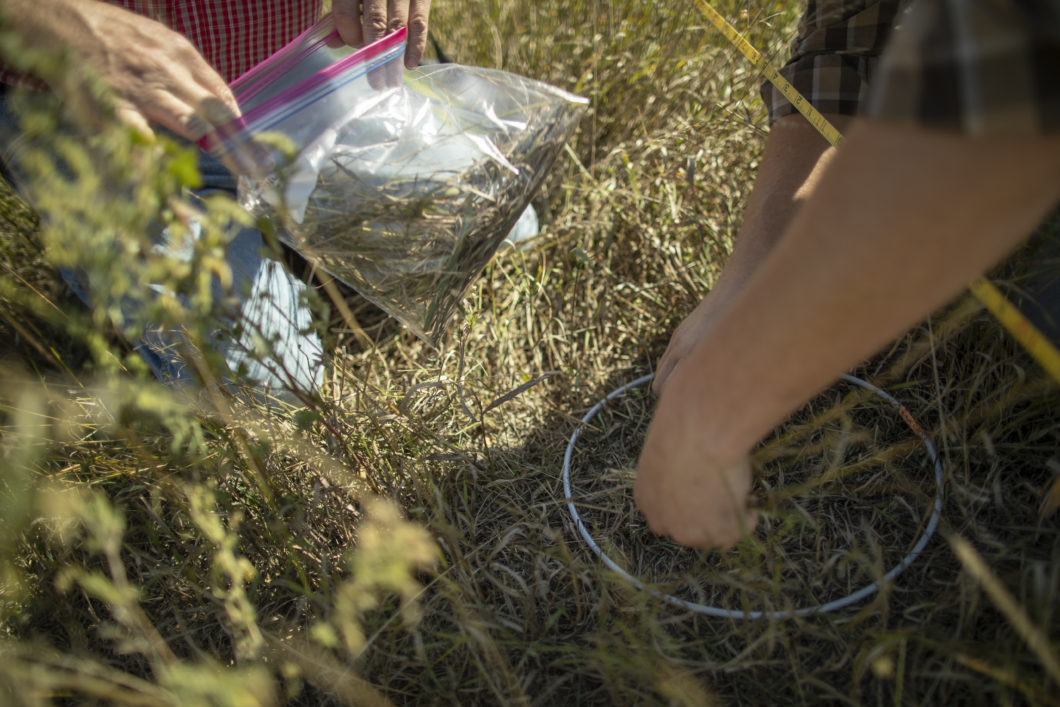 We are having three grazing schools this year:
June 21-23 in Wall, SD
July 26-28 in Marvin, SD
September 13-15 in Chamberlain/Oacoma, SD

The Grazing School is designed for producers and anyone with an interest in learning how to best manage grasslands to benefit livestock.
The agenda features presenters from state and federal agencies, and universities. Area producers share their expertise about various topics related to grazing techniques and grassland management. Participants will hear presentations in the classroom and gain experience with hands-on activities in the field. 
Space is limited. Early registration is encouraged.
COST*: $300 for current SDGC members Or $335 for non-members – which includes a  one-year membership. $150 for each additional person from the same operation.
*Fee includes session materials, snacks and meals.
Send registration form and fee to:
South Dakota Grassland Coalition
Attn: Judge Jessop
24690 299th Ave
Presho, SD 57568
Please make checks payable to: South Dakota Grassland Coalition